MDM was founded by 2 brothers, Dennis and Mark Bus. The foundation for MDM was laid early on. The brothers' father owned a farm. Here a family friend had a workshop where his race car was maintained. This man took the brothers to the racetrack in Zandvoort and the passion began to grow.
Dennis and Mark, then 12 and 10 years old, were driving cars in the farm yard. Four years later they were invited to ride on circuit Zandvoort under supervision. Afterwards Mark and Dennis decided to build their own racing car. Shorty after Marc Ros joined, who is still regularly active at MDM to this day.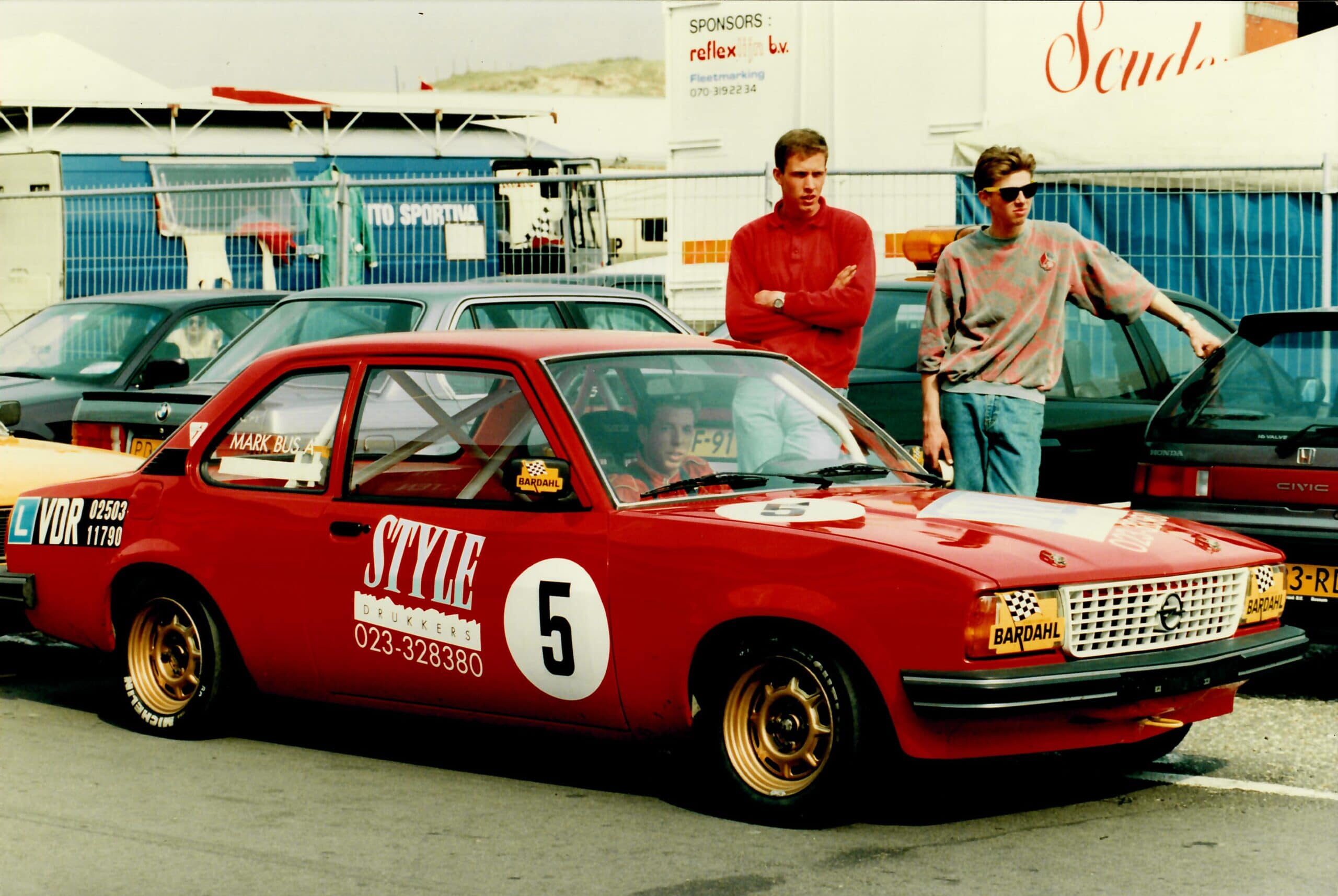 It didn't take long for someone to notice that the boys were building high quality cars. The brothers were asked to build a race car and that's how it all started. At first the brothers only built racing cars. Later they received requests from customers to also arrange everything on the circuit. Therefore the service of MDM was further expanded.
MDM quickly stood out because few companies offered a comparable service at a professional level. Most companies only did this for themselves or at most for 1 or 2 customers. MDM chose to provide customers with complete care and unburdening.
The racing world changed. Drivers used to tinker with their racing cars themselves. Later they wanted to outsource this to a professional. Because Dennis and Mark started so young, they had already built up a good dose of experience. They were able to build high quality racing cars. They quickly built up a good image and came into contact with people on the track.
At one point the brothers came into contact with Huub Vermeulen, who wanted to organize races with a lot ofBMWs on the racetrack in Zandvoort. He was looking for someone who could build the BMWs and asked Dennis and Mark to do this for him. Dennis and Mark thought more information or negotiations would follow, but this turned out not to be the case. Suddenly, within a month, a truck with 6 new BMWs appeared at the door. The brothers were on their own and set to work on it. In the end they built 22 BMW Compacts. These race cars were deployed in Zandvoort and several customers emerged from them. Many customers who bought such a BMW also wanted to hire someone for support on the track and maintenance of the race car. Some of these customers then went on to compete in other classes.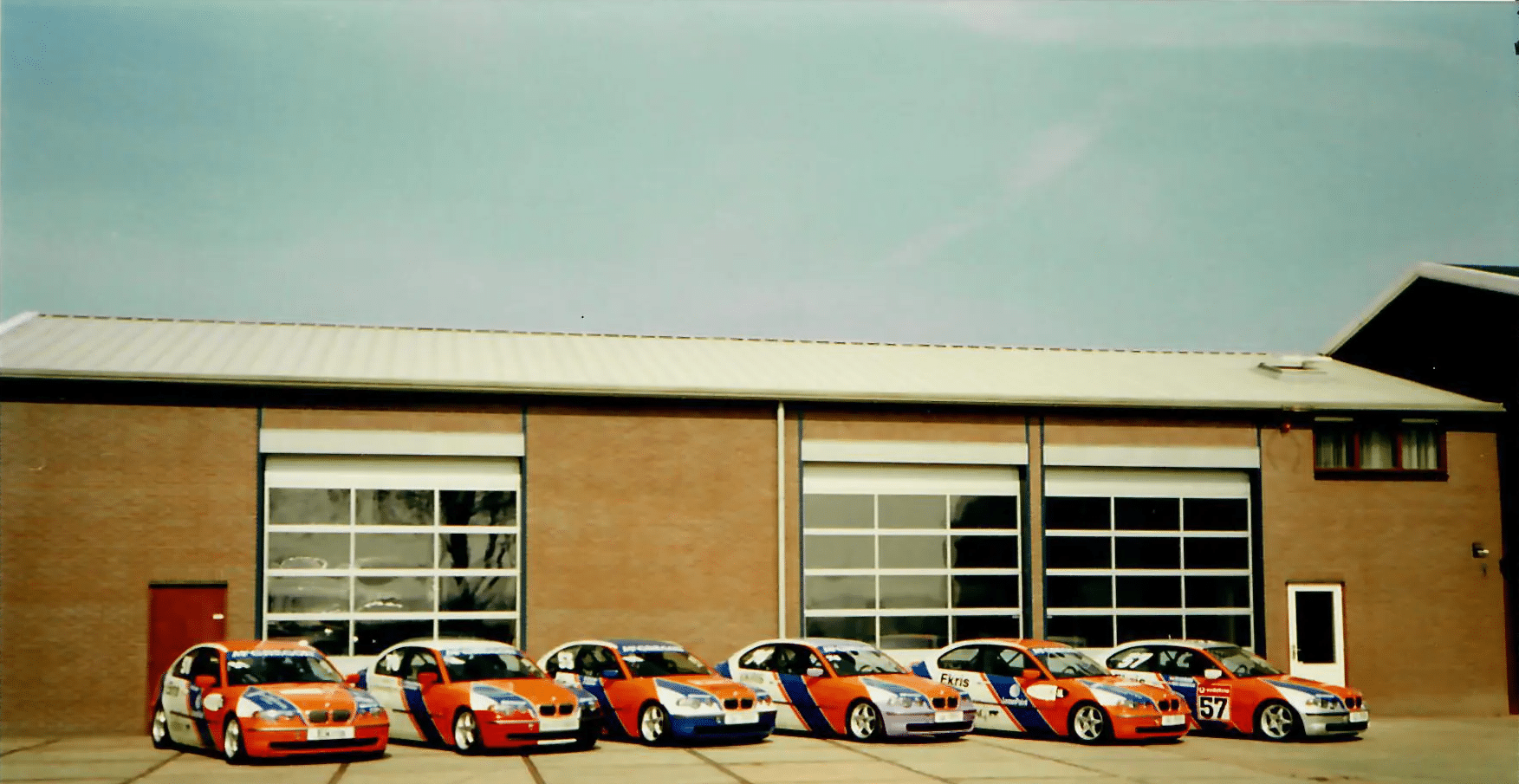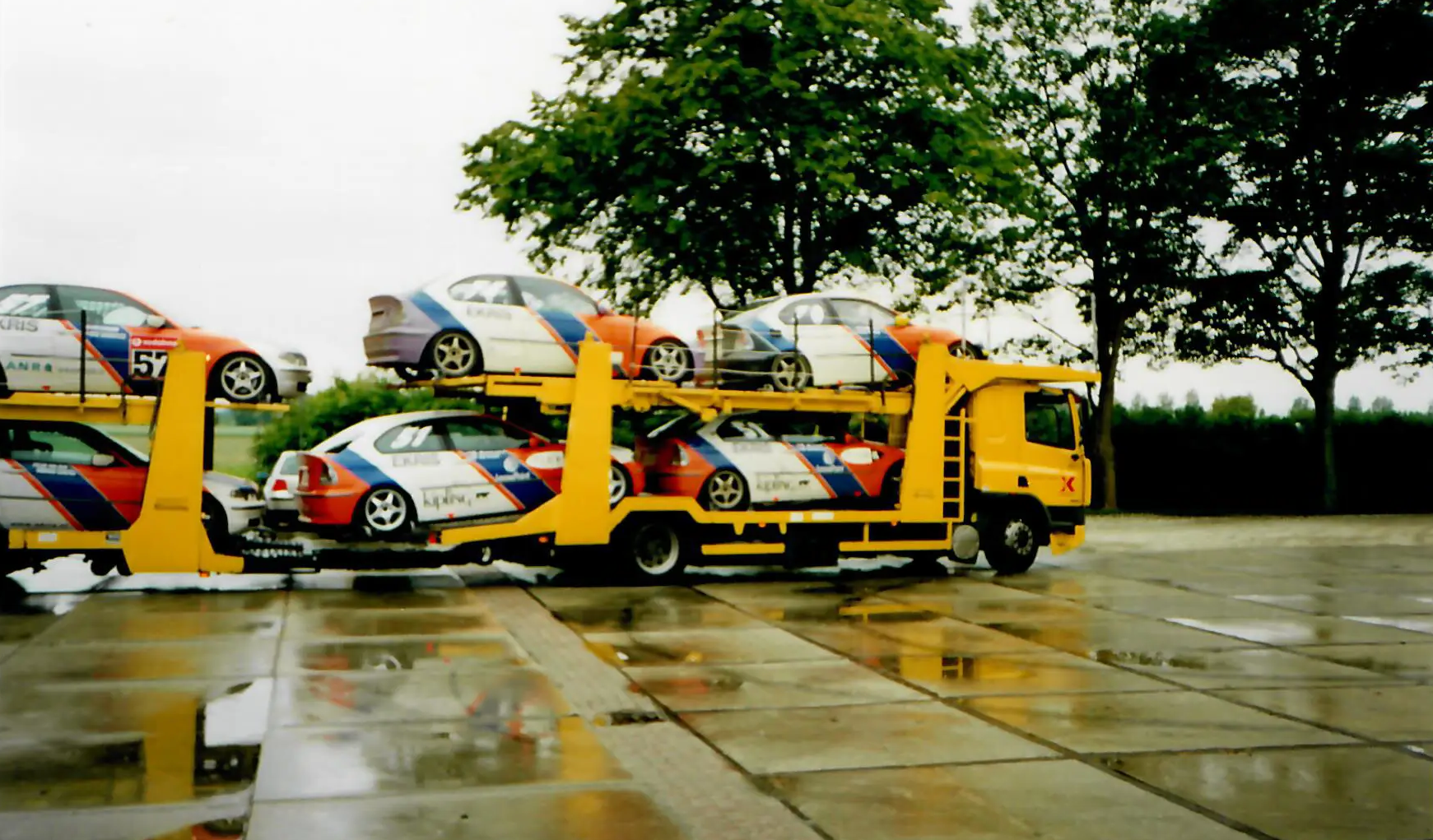 MDM has grown step by step. Nowadays MDM exists of a team of the two brothers, two full time mechanics and up to 20 parttime enthusiasts.


Our best performance is the European GT4 class. We have won the championship three times and at other races we were mostly found in the top three. We did this between 2014 and 2019. Due to the corona virus, we have decided to temporarily quit GT4. On a national level, we have won exactly 25 championships in 22 years, and more often we also finished second or third. We are far from done!