MDM is active in several Cups. We can be found in the Mercedes SLK Cup, Westfield Cup and BMW 240i Cup. Futhermore, we also have access to Porsche's and BMW 325Ti Compacts. We have a lot of experience with all sorts of cars. Please contact us in case you want to discuss about other cars as well.
MDM is active in selected classes in combination with our unique Arrive & Drive packages. With Arrive & Drive, everything is arranged for the driver, from car transport and maintenance to track registration and hotel accommodation if needed. MDM also helps determine the race strategy. Click here for more information about Arrive & Drive.
If you are interested in prices, please contact us.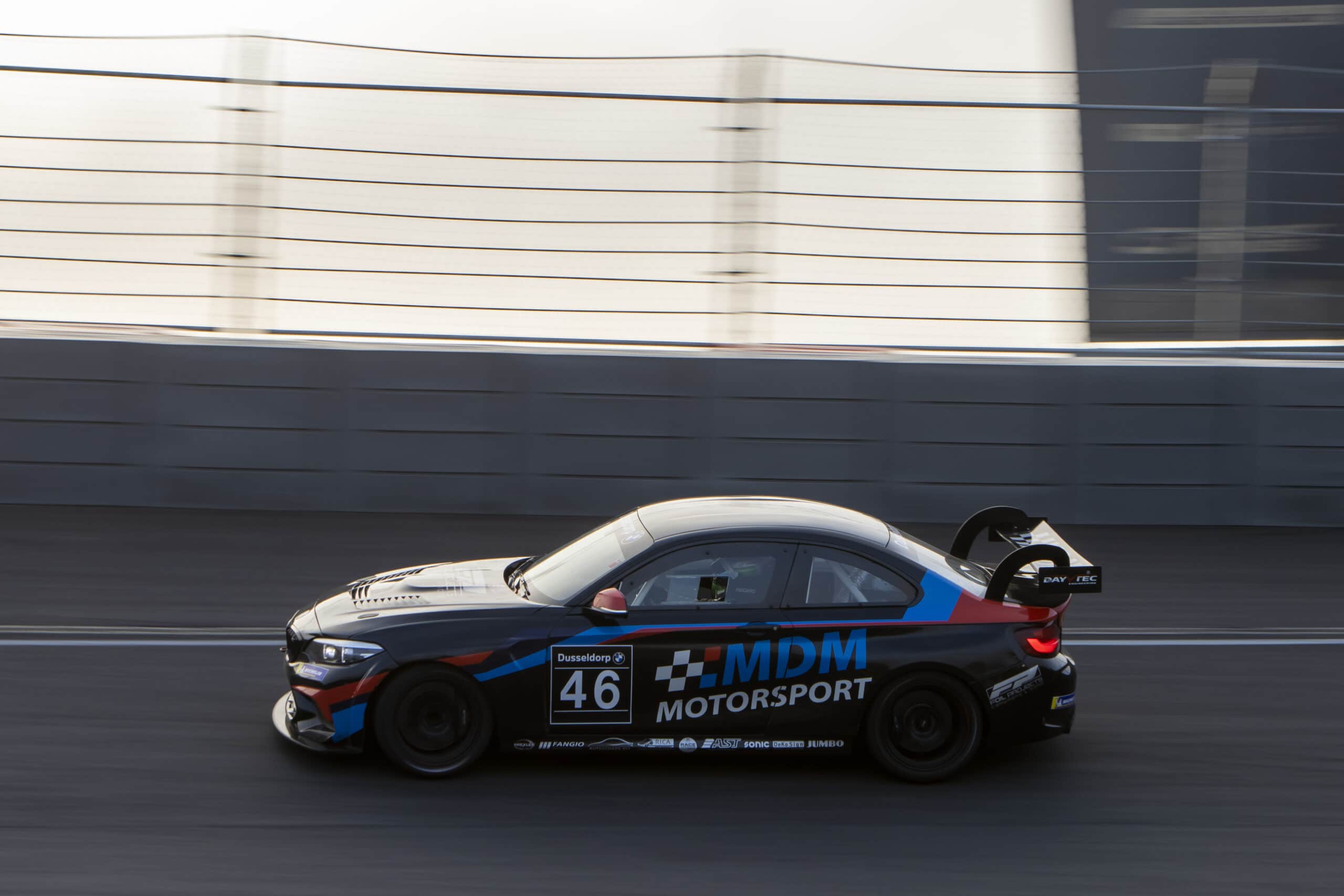 BMW 240i Cup
The BMW 240i Cup is a unique Cup for all drivers. With an annual growing number of participants, this may well be the Cup for motorsport at a high level, but in an accessible way. Every year, the most diverse drivers look forward to this Cup, where identical cars are driven.
 The BMW 240i street version is used as the basis for this class. To achieve lap times between 1:44 and 1:46 on circuit Zandvoort. The concept of this class is therefore to set the fastest lap times at a relatively affordable price. Training sessions in this class are limited. All races are held in the evening. The class is very competitive, mainly because all cars are technically identical. 
Please contact us for more information.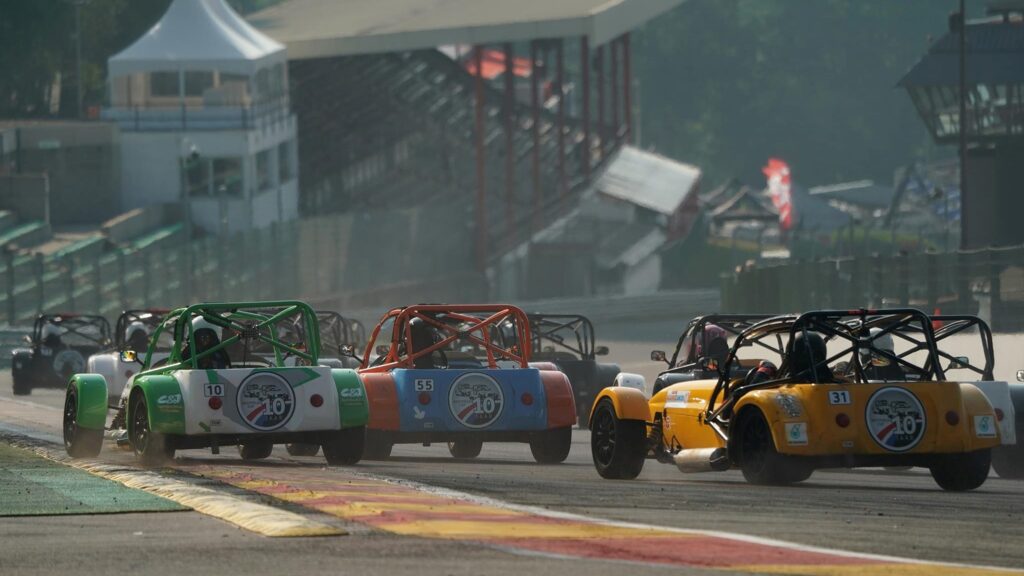 Westfield Cup
The Westfield Cup presents itself as the most fun class in the Benelux. It's all about pure, no-nonsense racing here. In this class you drive in open sports cars, without a roof, without ABS and without windows. No electronic support, but 180 hp at only 570 kilos. Here it's all about competition and speed within an equal battle. The lap times are between 1:53 and 1:55 on circuit Zandvoort. A pit box is rented for all drivers and there is a nice atmosphere among the competitors. It's one big party for everybody!
 Equality is important in the Westfield Cup. All cars are compliant to Cup specifications. Perfect for a sporty battle and above all a lot of racing fun.
Please contact us for more information.
Mercedes SLK Cup
Affordability, equality and a fun time on and off track. That is what the Mercedes SLK Cup stands for. This racing series was introduced in 2016 and remains immensely popular. In 2020, the group of riders was expanded again, with more than 12 new riders, for which a special Rookie class was created.
In the Mercedes SLK Cup, a SLK 230 Compressor from 1996-2000 is used. It is a modified version with a power of 193 hp. In the street version, these cars are available for an amount between 1,500 and 4,000 euros. This car is adapted with a cup package. All important safety features are included in this package. You can think of roll cage, seat, springs, dampers, shorter differential and adjustments to the chassis. Apart from these matters, the car remains the same as the street version. This brings the weight to a minimum of 1,285 kilos, including driver.
Please contact us for more information.
In addition to the cars mentioned above, MDM currently also has Porsche's and BMW 325Ti Compacts at its disposal.