Want to drive with confidence?
MDM, your experienced full-service motorsport company. MDM is your partner for racing car rental, as well as for building and customizing racing cars. We have a favorable price-quality ratio and guarantee a transparent service.
MDM is the result of 2 brothers with extensive experience in motorsport. They know exactly what a good driver needs. That is the strength of MDM. Since 1998, MDM has already won 25 championships.
Would you like to rent a race car for a single race or a complete championship? We take care of everything, so you only have to focus on the race. Have your own race car built or adjusted by us? It is all possible!
View our services online or contact us.
You can contact us for Arrive & Drive, rental of race cars, engineering and various activities on your classic car 
MDM has a lot of experience with different types of racing cars. We have the skills and knowledge to work with all sorts of racecars.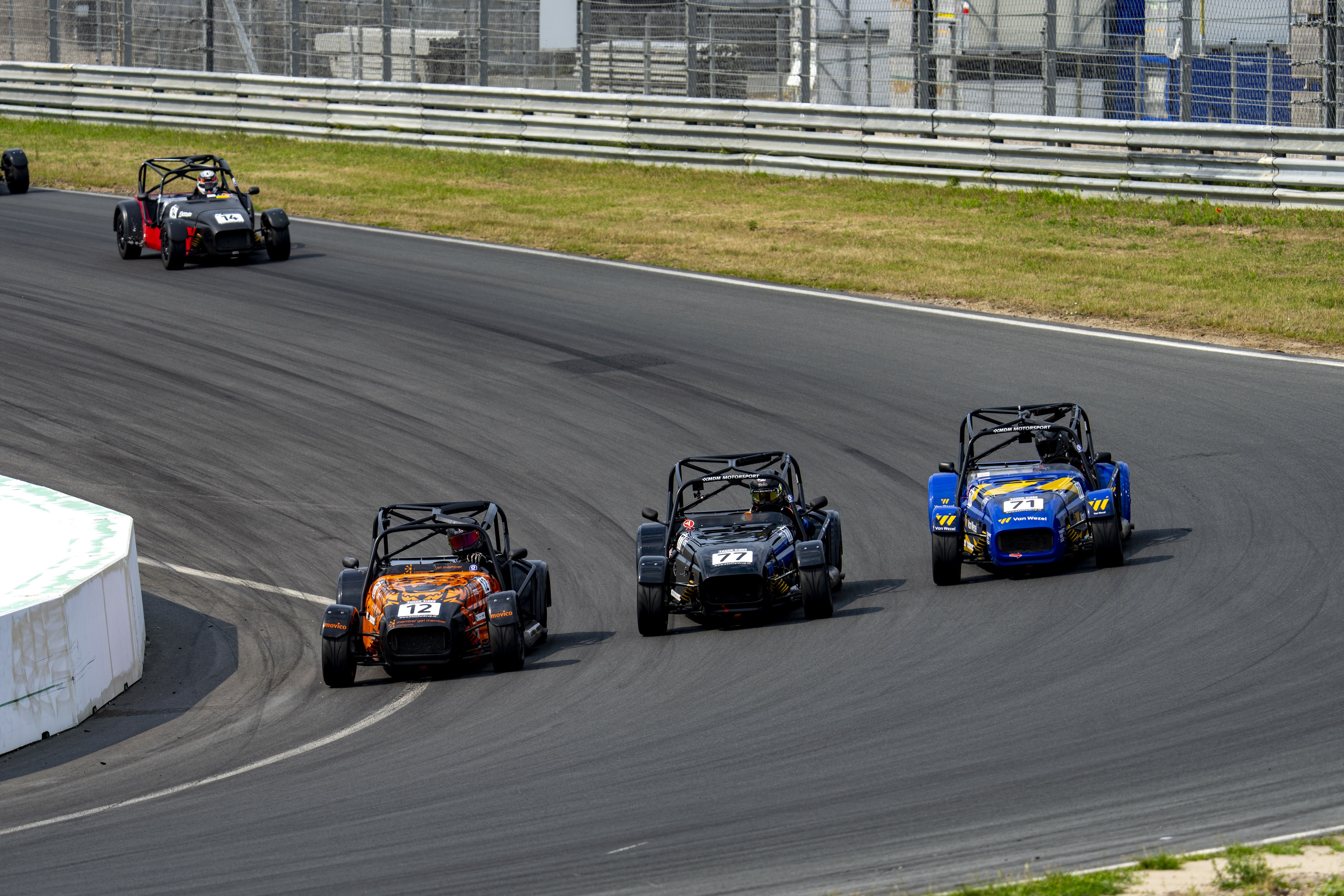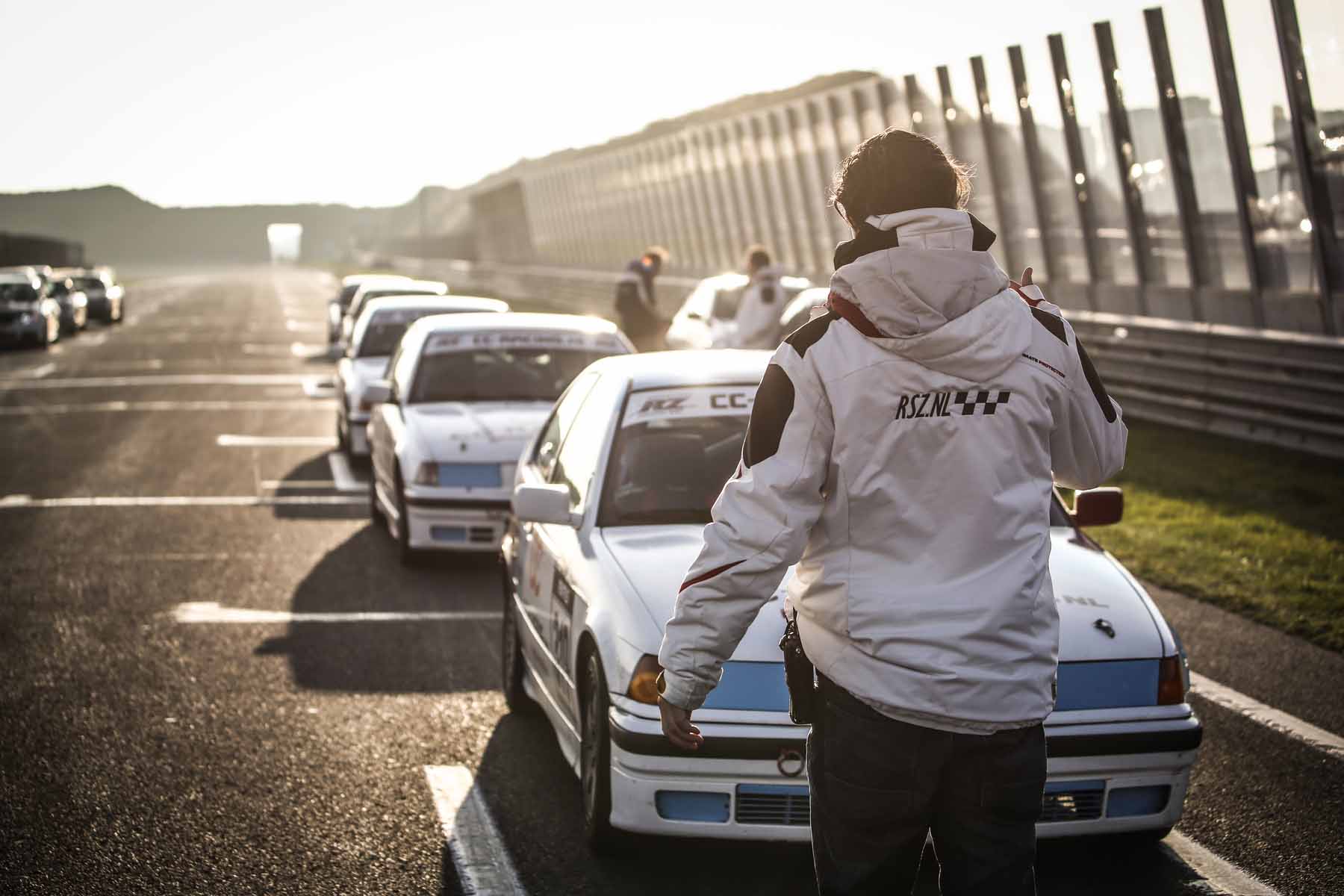 You want to start racing, but how do you go about this? With this manual anyone is able to start racing!